Since 2016, Fifth and Sixth Classes have participated in internal and external debating competitions including the Concern Primary Schools' Debating competition. In 2017/18, we debated against several schools in the Leinster area and our debaters advanced to the two semi-finals which unfortunately both teams narrowly lost. However we were extremely proud of our pupils.
Debating is continuing this school year, with school teams entering the Concern Primary Debating competition. We will update you on progress during the year.
D
Debate Team 2019/2020
Our debate team made us very proud at the Concern Debate final in the Civic Offices in March 2019. They were fantastic and came second place in Dublin! Well done to the panel- we are so proud of you!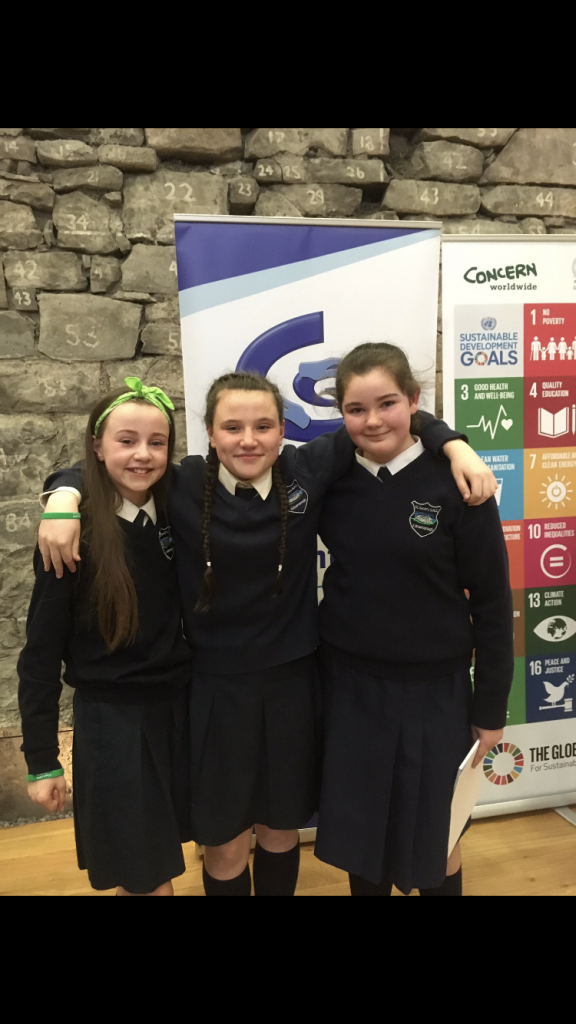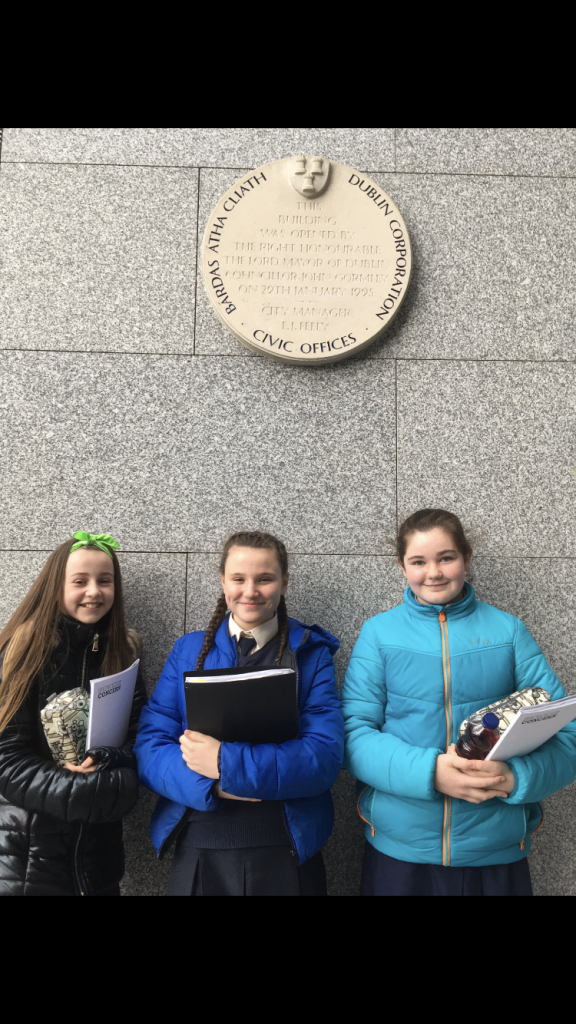 Debate Team 2021/2022
So proud of our amazing debate team who couldn't have done a better job in all their Concern Debates with Dublin West Education Centre! What a wonderful achievement it is to get to the semi-final! Keep smiling girls- you're great!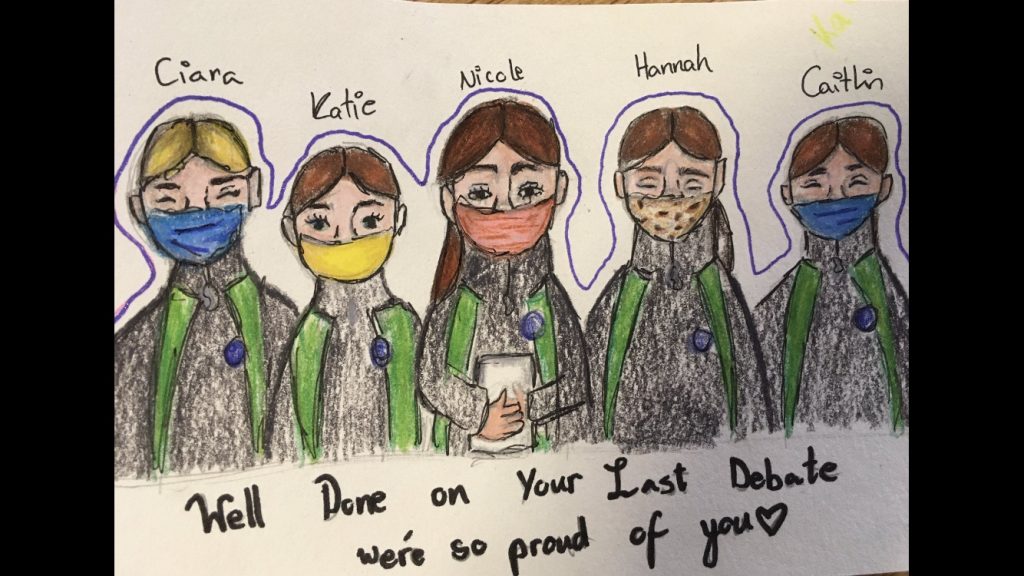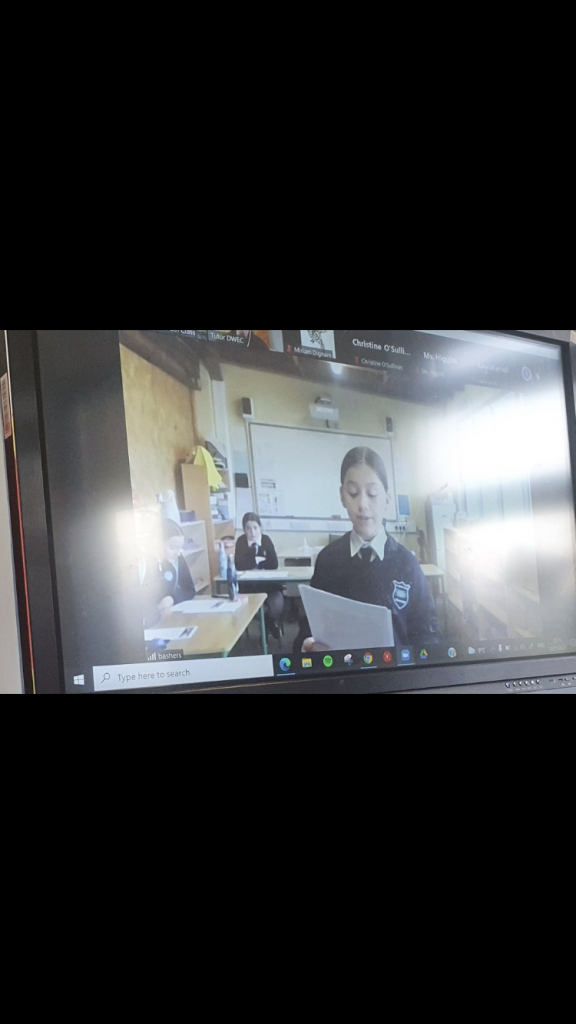 Debate Team 2022/2023
Congratulations to our wonderful debate team who made it all the way to the quarter finals of the Concern Primary School Debates! What a fantastic achievement- Keep it up!